Explore a new space for business meetings and formal events with our conference rooms and halls. Ramada is the best hotel for events organization in Indore. With dedicated event planning services, we help you to execute your formal meetings from room set-up to catering.
Monarch Size – (915 sqft.)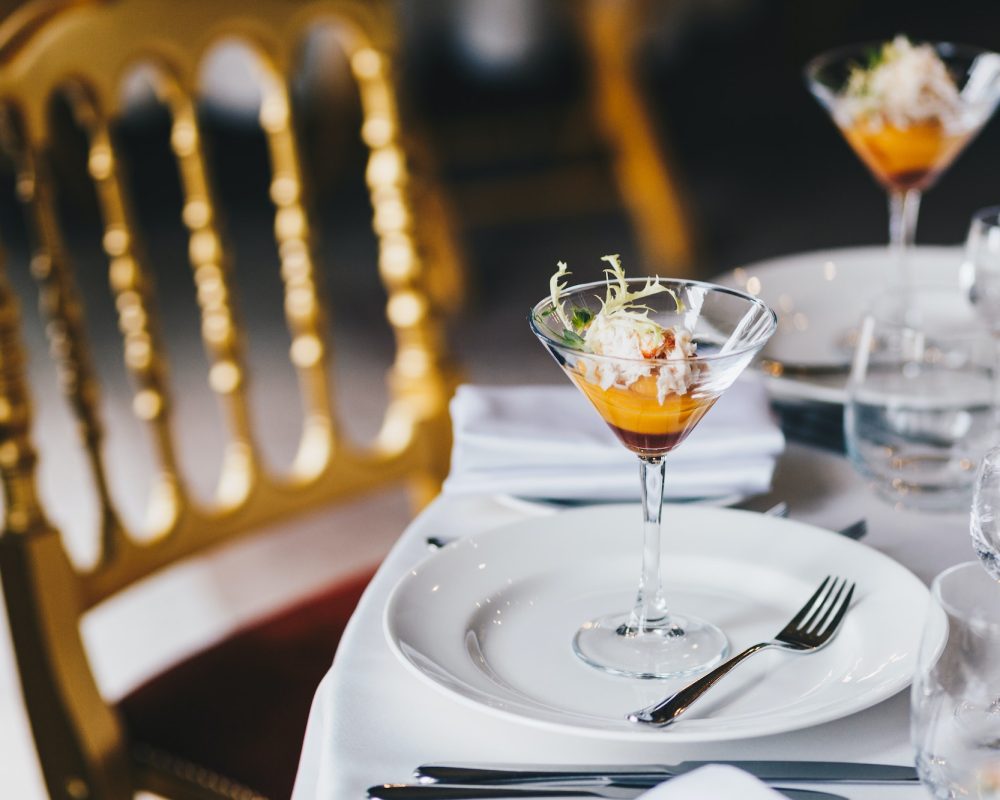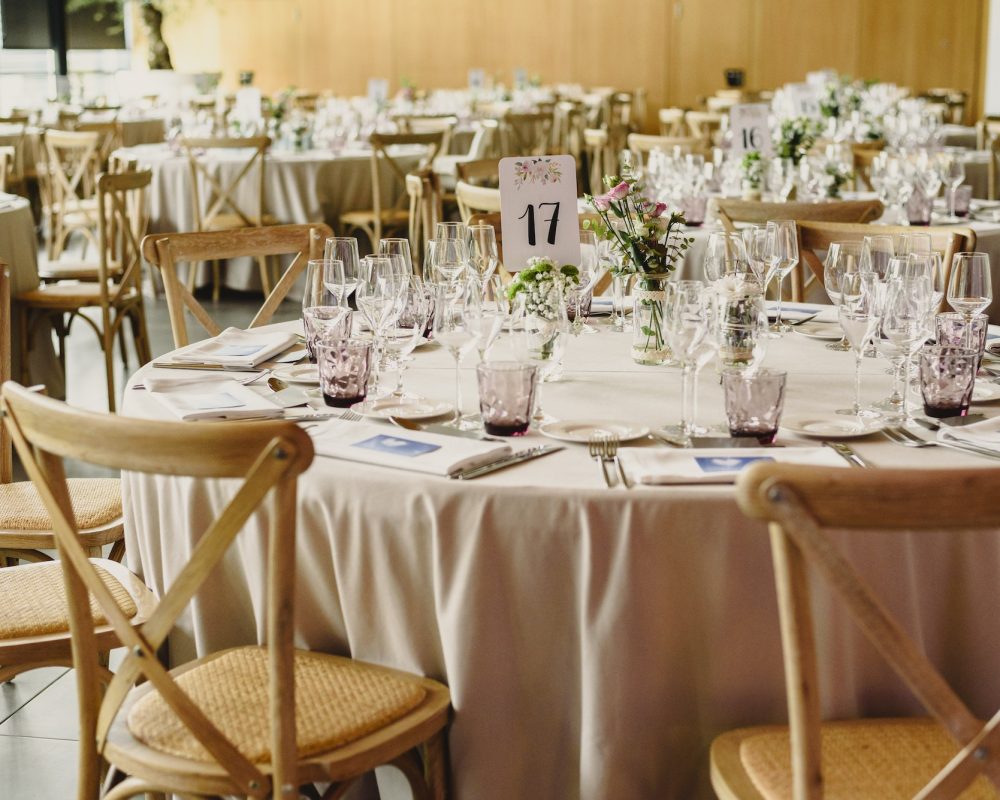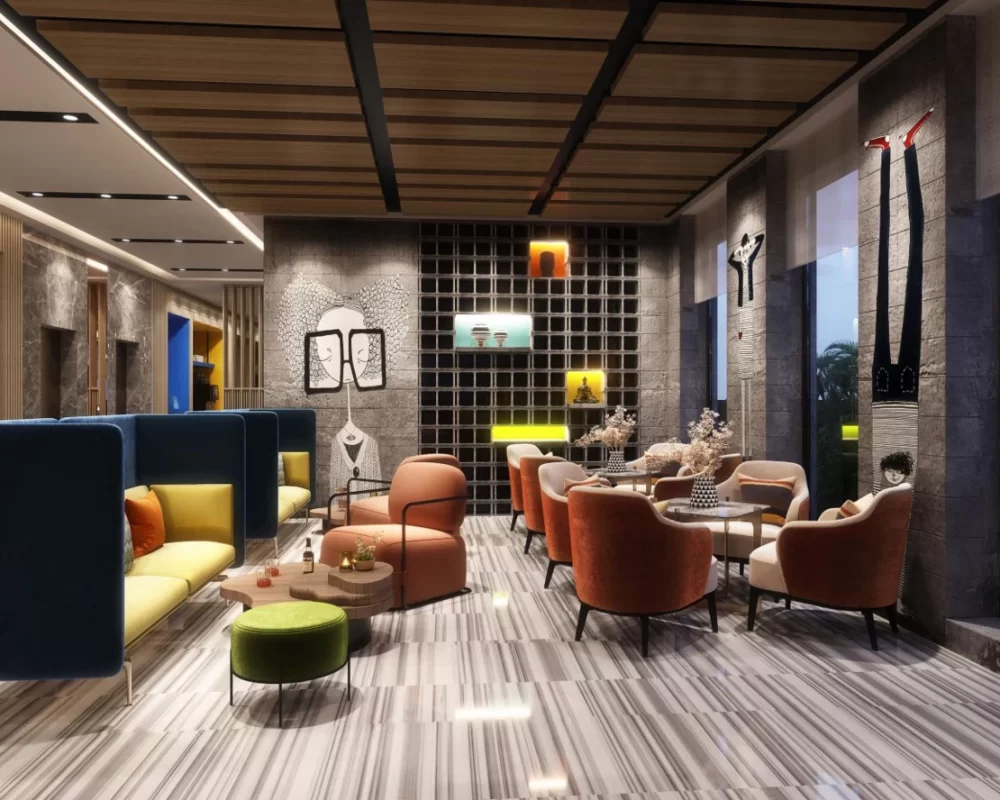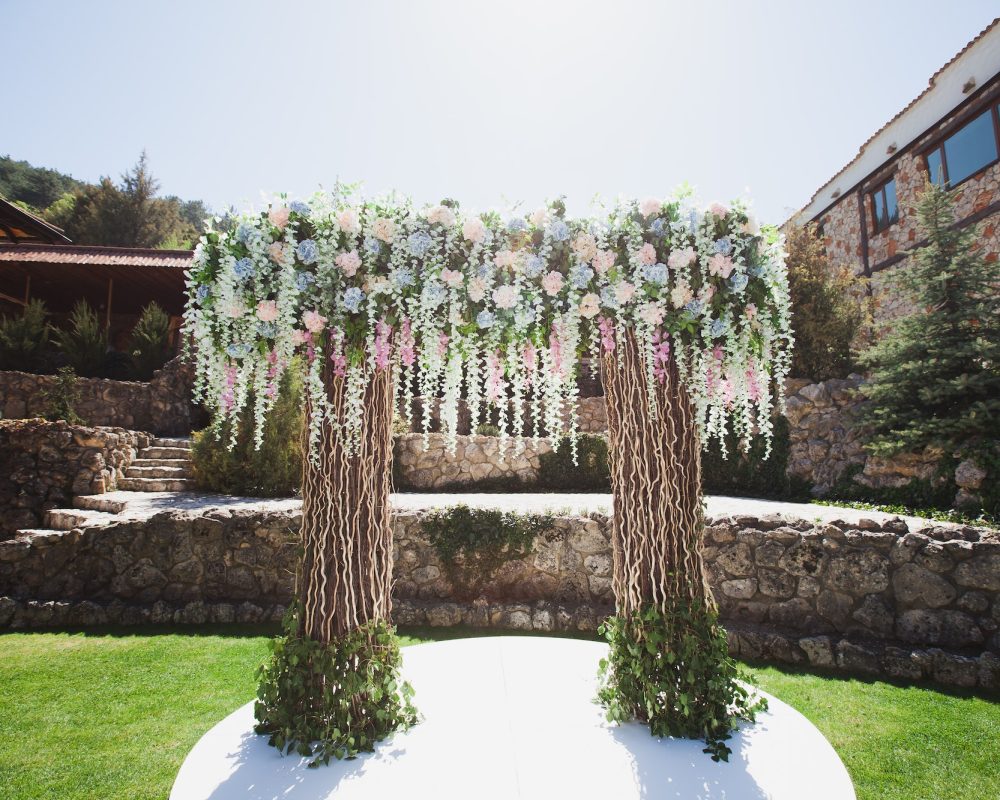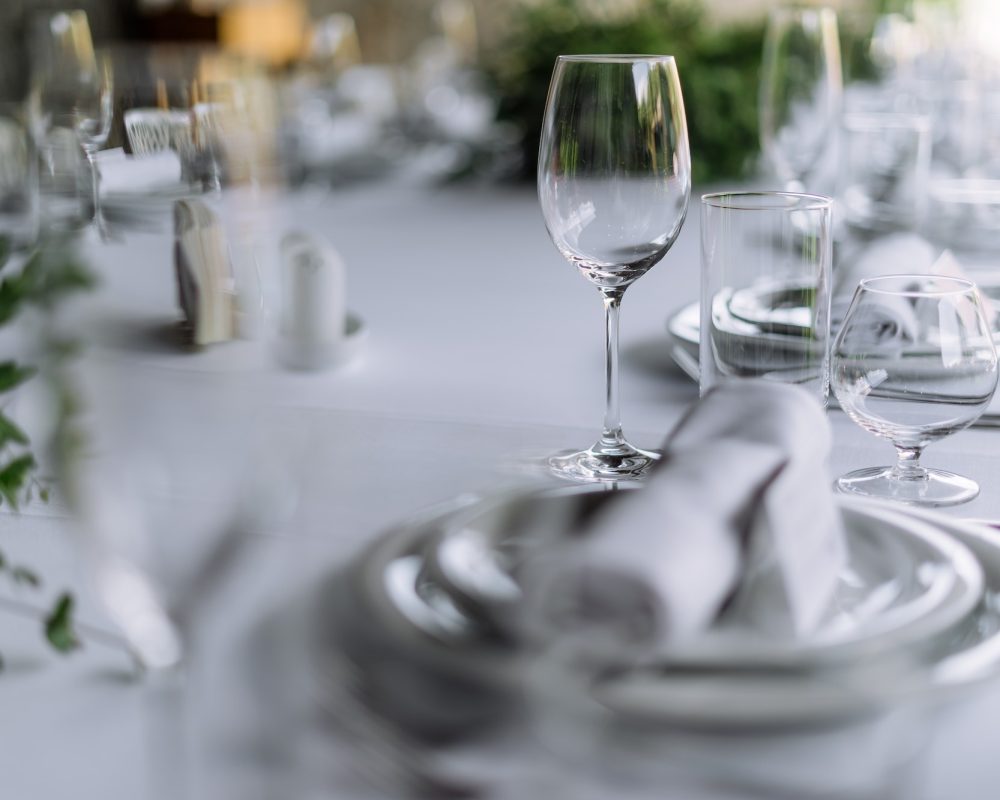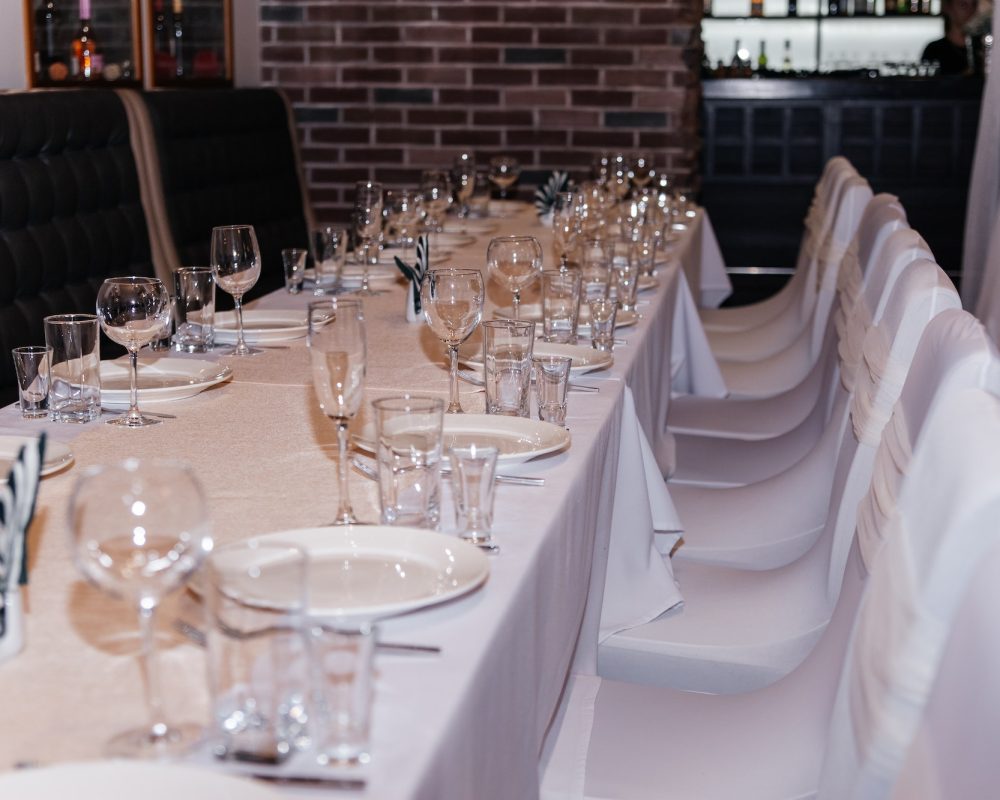 With a capacity of more than 1000 guests, you can book a banquet hall and lawn at Ramada Encore, the best destination wedding venue in Indore. Avail attractive wedding discounts along with rehearsal dinners and showers.
Regal Size – (1518 sqft.)
Courtyard Size – (388 sqft.)